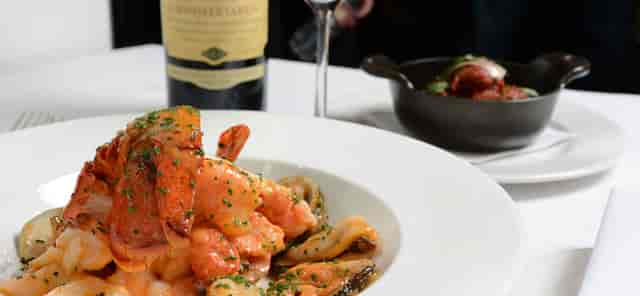 MENU
MI PIACE
Mi Piace is open for Patio Dining & Takeout/ Delivery everyday from 11:00 am to 11:00 pm, so call us at 626.795.3131 and let us take care of you!
Guests that prefer Delivery can order through DoorDash, Grubhub, and Postmates.
Mi Piace offers a wide selection of Appetizers, Salads, Pastas, Seafood, Poultry, Meat, Panino, Non-Alcoholic Beverages, Wine, Beer, Cocktails and Spirits.